Pariah Pickups Blackheart Humbucker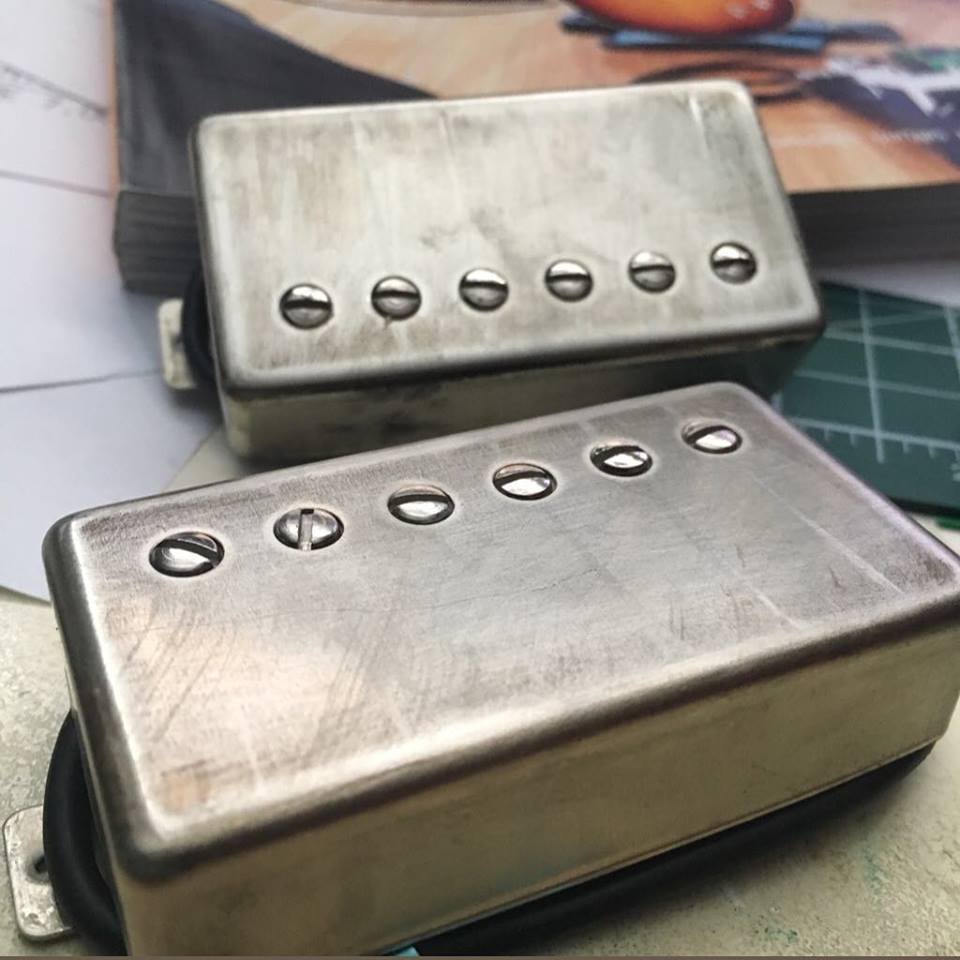 The Blackheart bridge pickup is a new offering from Detroit-based Pariah Pickups. It is a dyed-in-the-wool ultimate hot-rodded humbucker that defies the archetype.
By now, you have seen that Pariah has a foot planted deeply in the fertile ground of the high-energy guitar mecca of the 1980s. We've already looked at options that are a little bit brown and a little bit scary. And for that clutch player that needs all the bases covered, the Blackheart has the versatility to deliver the goods.
As with the Pariah menu, the Blackheart is available in a healthy offering of options. Bobbins can be ordered in black, parchment, zebra, and reverse zebra. You can get long or short legs and vintage or 4-con lead wire. If you like covers, selections include chrome, black, gold, and raw nickel. And Parish is well-known for the aged/relic options, if that's your bag.
I installed the Blackheart into a 2-hum shred stick with a Pariah Dirty Dog neck (more on that one soon!). The gitfiddle has a German Floyd, Bourns 500k pots, and a jack and 3-way toggle from Switchcraft.
Stop your grinnin' and drop your linen, because the Blackheart has the firepower to nuke the site from orbit.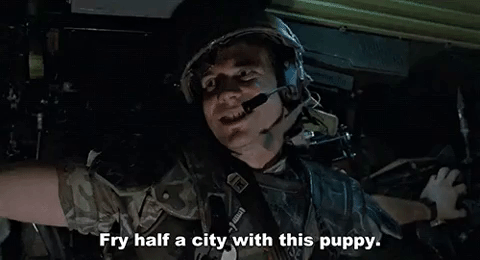 ---
And, oh yeah, you can rock the spandex and AquaNet with this bad boy. On a dirty amp setting, the Blackheart has a slick rawness going on that delivers the grease to keep your bitchin' Camero cruising down the Sunset Strip. Lows are punchy and the highs are singing. Mids roar with an authority that don't let you get lost in the mix. And yes, there is the juicy harmonic response that's a Pariah hallmark.
For an idea of what I'm rappin' at ya', check out this demo by Pariah favorite Cameron Cooper. The jams start at about 3:36:
The Blackheart's clarity really does set it apart from so many other humbuckers trying to make it to the top of the mountain. It can be easy for higher output pickups to get congested. But if you're here reading this, I know that are looking for the gear that best reveals the character of your playing. And the Blackheart's clarity is going to let your chops be the star of the show.
Let's peek at some specs:
Series – 18.936 K
Inductance – 10.163 H
Slug Coil – 9.499 K
Screw Coil – 9.479 K
Parallel – 4.738 K
Magnet – Alnico 5
When considering the Blackheart, know that it's going to cover you for rock, thrash, metal, pop, grunge, punk, heavy blues. If you know how to work those knobs on the front of your amp, it'll even get you for a touch of jazz and country. Give it a go already, would ya'? Pariah is the best pickup out of Detriot that I've ever played. I think you'll agree.
For reference, this Pariah Blackheart model bridge humbucker pickup evaluation was conducted with a Fractal Axe-Fx II XL+ featuring Celestion Impluse Responses and Fractal MFC-101 MIDI Foot Controller. Real cabs used were Marshall 1960B cabs loaded with Celestion Vintage 30s and G12M Greenbacks.