Seymour Duncan Jimmy Page Humbucker Set
Jimmy Page humbuckers? Oh, you mean the Whole Lotta Humbucker (WLH) set! Nope. I mean the Jimmy Page set. The ones from MJ's Custom Shop.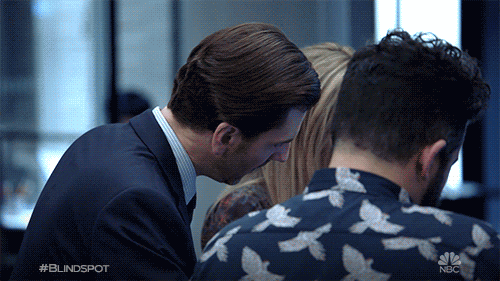 A sorta-known secret is that the Custom Shop has been making these for Jimmy Page since the 80s. It's been another one of those "hidden menu" items. And as with pretty much anything that MJ makes, you can order it how you like. Long/short legs. Vintage/4-con lead wire. The full selection of covers, or not covered at all.
The Jimmy Page set that I received has short legs and uncovered butyrate bobbins. And honestly, what's the point of going all Jimmy Page without the 4-con wiring options?
I've put this set in a few double-hum gitfiddles. Based on some of the fun you're about to read of, the set is currently in a MIJ Charvel Pro-Mod San Dimas shred stick. Sacrilege, you declare? Read on.
If you've been getting your Page fix by going with the production shop WLH set or 59 Model set, think of something that is throatier while having more clarity.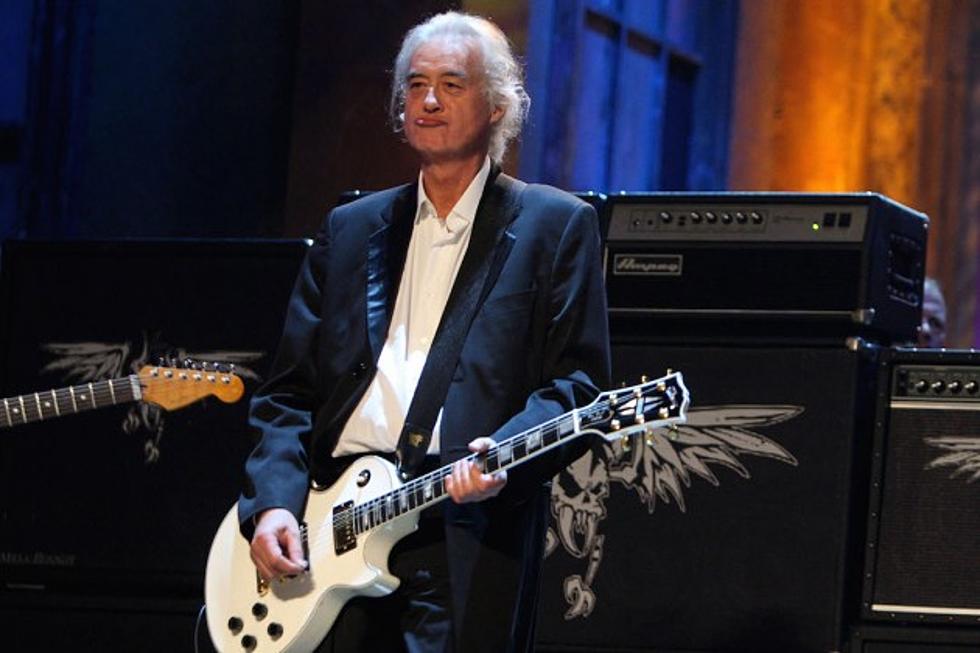 This might be an extreme example, but imagine how many consider the WLH set a be a product-improved 59 Model set. And then go a step further to how the Jimmy Page set might another step in that direction. Well… except the Page set was there before the WLH. So the WLH might be the middle point between the 59 Model set and the Custom Shop Page set. Alright, let's cut that out before I confuse myself. HaHa!
Going for a spin on a clean amp setting, the character is lush and alive. Like any good pickups, they respond to your playing style. Pick attack and left hand technique might make or break you, so step up to the plate prepared with your best. Putting the wiring options to work can transport you from the richness of warm chords to the snap and sparkle of glassy shimmering single notes.
There can be little more revealing than how a pickup works in a high gain amp setting. The Jimmy Page set is a versatile riff monster in this setting. That throaty vibe I mentioned gives an impressive presence (see what I did there?) to your jams. The magnet selection keeps the low end more refined and the highs a little sweeter. And I took these pickups from fairly normal high gain to full tilt metal.
Metal?! Aren't these vintage spec? The pickups are part of the tone. Gain happens at the amp. We don't need ramped-up pickups these days to push an amp into overdrive. Listen to some old Zep tunes closely. Page was driving some darned heavy tunes with PAFs. And have you really lived until you've gone all early EVH on a Custom Shop Jimmy Page humbucker? Or Sykes? Or DeMartini? I think not!
Want an idea of how they sound? Let's take a listen to an example of Page's early 90s tone, via Coverdale/Page. You can do worse than listening to 40 seconds of Coverdale until the riffage kicks in:
The Firm's "Satisfaction Guaranteed" is an exceptionally fine example of Page's 80s tone at work. Be sure to take a little while (ha! a pun!) to check out this tasty solo, also from Coverdale/Page
Ready for some specs?
Jimmy Page Bridge
Series – 8.835 K
Inductance – 4.693 H
North – 4.415 K
South – 4.407 K
Parallel – 2.204 K
Magnet – roughcast Alnico 5
Jimmy Page Neck
Series – 8.185 K
Inductance – 4.506 H
North – 4.037 K
South – 4.413 K
Parallel – 2.044 H
Magnet – roughcast Alnico 5
The Custom Shop Jimmy Page set is a good humbucker set that is pretty darned versatile. Blues, jazz, pop, country, rock, metal, and all the in-betweens. The vintage PAF sort of arena is where Seymour and MJ rise above any of the other big name offerings.
To be clear, this is not quite the same as what you might be looking for in that post-1972 Jimmy Page tone. Neither is the WLH for that matter, as the WLH is based on this set (<- fact). If you want to stay on the Duncan company reservation for your earlier Page tones, look at the Seth Lover or Antiquity humbucker for the neck. For the bridge, look at the Seth or Antiquity for the pre-1972 vibe and the Angus Young or maybe the Antiquity for the post-1972.
For reference, this Seymour Duncan Custom Shop Jimmy Page humbucker pickup set evaluation was conducted with a Fractal Axe-Fx II XL+ featuring Celestion Impluse Responses and Fractal MFC-101 MIDI Foot Controller. Real cabs used were Marshall 1960B cabs loaded with Celestion Vintage 30s and G12M Greenbacks.
Seymour Duncan Website | Facebook | Twitter | YouTube | Instagram