Bare Knuckle Stockholm HSP90
The Stockholm HSP90 is the first Bare Knuckle HSP90 that I ever laid ears on. It was in the neck position with a BKP Warpig humbucker in the bridge. A P90 that keeps pace with the mighty Warpig. Let that sink in for a minute. Wow!
Let's say you are new to HSP90s. What does that mean? Glad you asked! LOL! Humbucker Size P90. This format is super handy if you want that P90 vibe, but your guitar lacks a P90-size route. P90s are not to be taken lightly. The godfather of heavy metal, Tony Iommi, is using P90s on early Black Sabbath.
You can click HERE to see the other HSP90s that are already on the site. However, the Stockholm is different. How so? Prior ones are about a more classic P90 character. The Stockholm is cut from a different cloth. As you see that I've used this Stockholm paired with a Warpig, it is not just here for giggles. It's here to make a statement. Let's talk about how it does that.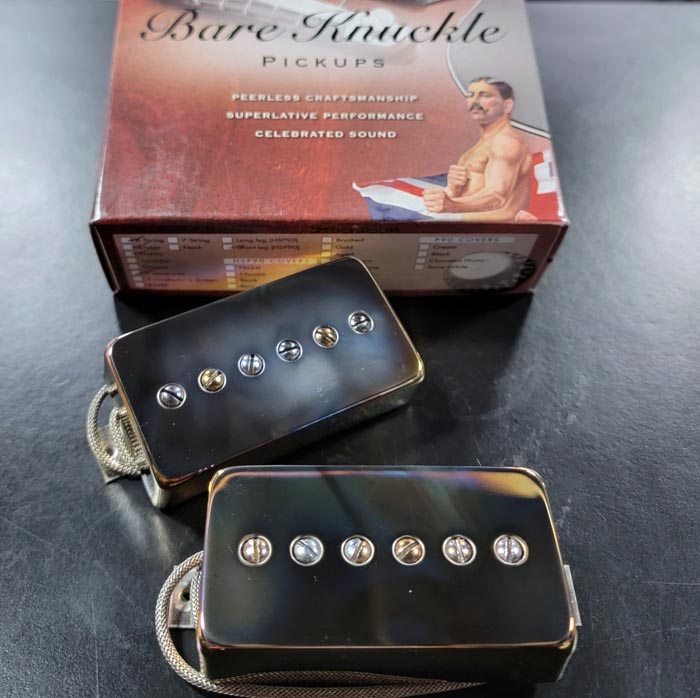 Installation
These 6-string HSP90s are going into a 2-hum mahogany body. The harness is Bourns 500k pots, a Switchcraft 12120x 3-way toggle, and a Pure Tone 1/4″ output jack. This is basically a single coil with vintage braided lead wire, so it's a basic configuration. The tuning is E standard with 10-46 strings.
Evaluation
I'm on record as saying the Stockholm HSP90 "straps you in the chair and force-feeds you a powerful dose of heavy hard-hitting tone". It's not your dad's (or granddad's) P90s. This is a much more modern and contemporary voicing that makes it the Pummeling Power P90 set of your dreams.
Oodles of punch in the lows that help fills out the mix while it consumes the oxygen in the room. Be ready for some sore ribs after a few rounds with the Stockholm. HaHa! Some really sweet edge and bite in the high end that delivers some valuable presence for lines and leads that make a statement. The stronger mid-range is a real all-star in this set. A real heaping helping of growl and roar and grind. The mids are really dialed in to accent focus in the lows and some grunt in the highs.
Plenty of ink has spilled across the interwebz when it comes to BKP and the concept of clarity. The Stockholm HSP90 is one of the reasons for that. The transparency here does more than just present a responsive and harmonically-rich result. This is an instance of how the tonal intelligibility elevates the voice to an open-sounding pickup. This is what can separate the wheat from the chaff among pickups.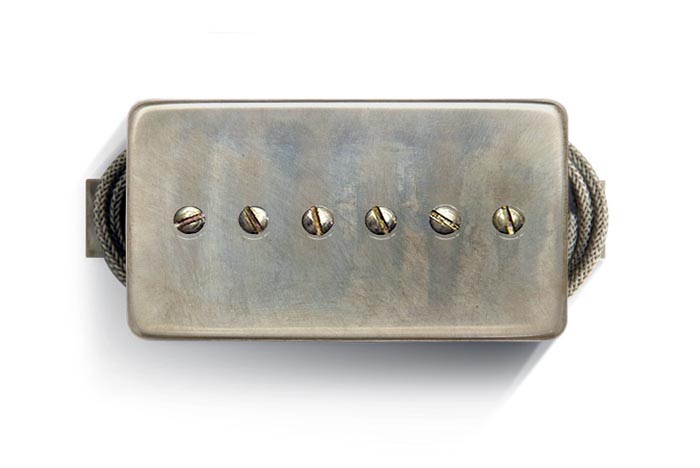 Demo
Lay your peepers on this demo from Belgian guitarist Ulrich Schadeck. If you like his stuff, be sure to go check out his YT channel.
Specs
Stockholm HSP90 Bridge
DCR – 15.975 K
Inductance – 11.417 H
Magnet – Alnico 5
Stockholm HSP90 Neck
DCR – 13.153 K
Inductance – 7.728 H
Magnet – Alnico 5
Tone Graph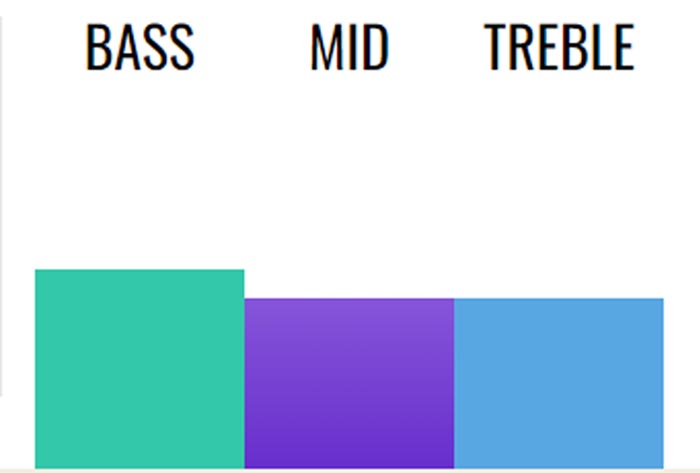 Conclusion
Within the BKP menu, the Stockholm rates toward the more powerful side of the HSP90 rage. There are 6 other models to also choose from, including the Mississippi Queen HSP90. You can select from historically-inspired to paint-peeling, with a few stops along the line.
The Stockholm HSP90 is going to be good for hard rock, alternative, grunge, progressive rock and metal. It is available in 6 and 7 string options with over 18 different covers TVs each to choose from. You can also select from a dozen different pole screws to customize and tweak to your preference.
For reference, this Bare Knuckle Pickups Stockholm HSP90 pickup set evaluation was conducted with a Fractal Axe-Fx II XL+ featuring Celestion Impluse Responses and Fractal MFC-101 MIDI Foot Controller. Real cabs are Marshall 1960B cabs with Celestion Vintage 30s and G12M Greenbacks.
Bare Knuckle Pickups Website | Facebook | Twitter | YouTube | Instagram
7 string 8Ω 59 Alnico 2 Alnico 3 Alnico 4 Alnico 5 Alnico 8 Bare Knuckle BKP Brown Sound Celestion Ceramic Custom Shop Dean DiMarzio DMT Dual Resonance EVH Fishman Floyd Rose Fluence Gibson Humbucker Ibanez JB Jimmy Page John Petrucci MJ Mojotone P90 PAF Pariah Pickup Professor Guitarism Satch Satriani Schaller Seymour Duncan Singlecoil Single Width Speaker Steve Vai Tech Tip Tremolo