Gibson 496R 500T Humbucker Set
The 500T bridge and the 496R neck humbuckers are one of the more common high-power humbucker pairings available from Gibson. Someone will certain throw the Dirty Fingers or the Iommi signature into the ring. But we are talking about the accessibility more than the output. LOL!
It's not the easiest thing to nail down the history of these pickups. The 500T appears to have come out around 1990. There is mention of the 496R hitting the scene in the 1970s. But it is suggested that the 496R gets a bit of a design overhaul for a 1990-ish re-introduction as the mate to the new 500T. So much has been going on with Gibson, I have to say that I am not certain there's a lot of value to investing the resources to nail the timeline on it.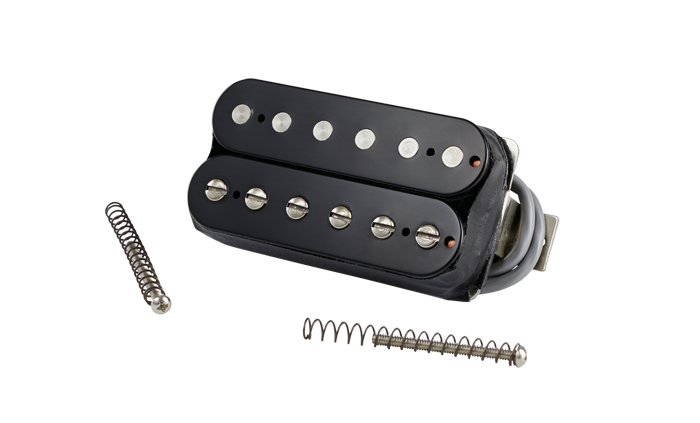 Installation
Over the past 7-8 years, I've been lucky enough to have access to a few of the 500T. In every instance, including the one that will be discussed in this article, they are the older PAT # variations. Same applies to the 496R under review. Gibson claims to still be using identical techniques with the same machines and tool. That would suggest that a newly available set is going to be the same as the 30+ year old set that I have here.
Although I have put the 500T in multiple guitars, the reference for this purpose will be a 2-hum mahogany body. The harness is Bourn 500k pots, Switchcraft 12120x 3-way toggle, and Switchcraft output jack. Strings are 10-46 with E standard tuning.
Evaluation
496R
Have to say that this one seems to generate a bit of debate. Oddly, the entire set does. LOL! But you will see that I think the 500T brings a lot to the table. But when it comes to the 496R, I have to say that I can see both sides of the coin.
It is just a bit on the big-sounding side. And while it does pair well with the 500T, trying to dial it in can be a little like choosing to cross the Rubicon. The key is finding the sweet spot for you and for your rig. I'd be prone to suggest going with more dirt than with more distortion. But if you want a solid wall of firm compression from your neck pickup, you might just find your happy place with the 496R. If you have switching options in your guitar, it might be worth looking in to some split or parallel wiring for your cleaner tones.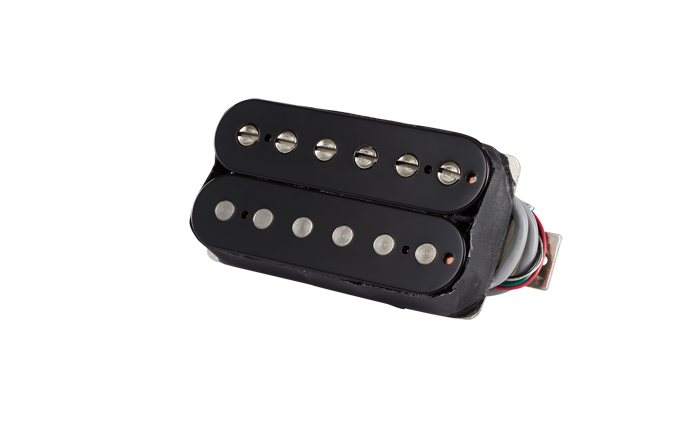 500T
Getting right in to how it sounds, it is aggressive and lets it rip with authority. There is no denying this is excellent for rock music. The right amount of crunch and focus in the lows and the right amount of presence and cut in the highs. The 500T has a nice in-your-face attitude that managed to not be obnoxious. On a dirty amp setting, it's on like Donkey Kong going full tilt.
When on a clean amp setting, the split or parallel afford more accessibility for such an aggressive voice. Some players might like to ease off the guitar volume just a smidge or maybe slightly tweak the amp, depending on how shimmering clean you want it. You'll get your pushing, edgy vibe in series mode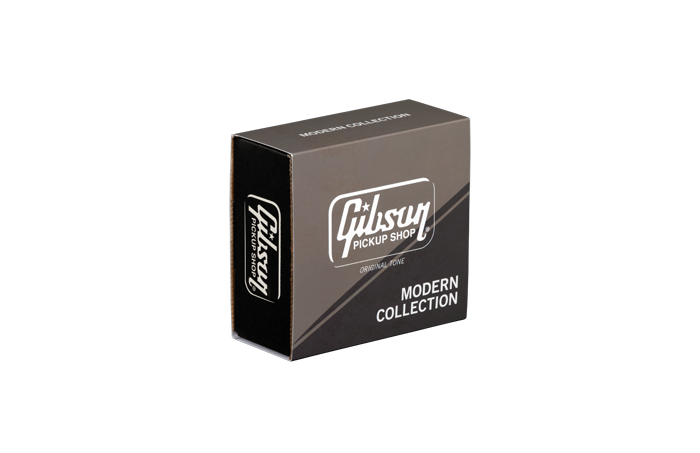 Specs
Gibson 496R Neck
Series – 8.787 K
Inductance – 4.894 H
Split – 4.393 K
Split – 4.386 K
Parallel – 2.195 K
Magnet – Ceramic
Gibson 500T Neck
Series – 14.853 K
Inductance – 8.069 H
Split -7.458 K
Split – 7.428 K
Parallel – 3.719 K
Magnet – Ceramic
Demo
Here is a relatively recent demo, with the 496R 500T set starting at about 6:58
Conclusion
You say there are already powerful, distortion-class pickups out there. But still, you want the grunt and the growl and the bark and the bite, but without the fizzy coating around each note.  I have to say there is something a little extra going here.  Yes, it can have a bit of the crunch to it. But this has that distortion-class characteristic with a little more definition.
The 496R 500T set is going to be good for hard rock, doom, thrash, extreme metal, 80s metal, classic rock, garage, progressive metal, alternative rock, grunge, hardcore, djent, heavy rock, and other rock and metal styles.
For reference, this Gibson 496R 500T humbucker pickup set evaluation was conducted with a Fractal Axe-Fx II XL+ featuring Celestion Impluse Responses and Fractal MFC-101 MIDI Foot Controller. In addition, real cabs in use are Marshall 1960B, Mojotone British, and Peavey 6505 cabs loaded with Celestion Classic Series Vintage 30s and Classic Series G12M Greenbacks.
Gibson Website | Facebook | Twitter | YouTube | Instagram
7 string 8Ω 59 Alnico 2 Alnico 3 Alnico 4 Alnico 5 Alnico 8 Bare Knuckle BKP Brown Sound Celestion Ceramic Custom Shop Dean DiMarzio DMT Dual Resonance EVH Fishman Floyd Rose Fluence Gibson Humbucker Ibanez JB Jimmy Page John Petrucci MJ Mojotone P90 PAF Pariah Pickup Professor Guitarism Satch Satriani Schaller Seymour Duncan Singlecoil Single Width Speaker Steve Vai Tech Tip Tremolo