DiMarzio Dreamcatcher and Rainmaker Humbucker Set
The Dreamcatcher bridge and Rainmaker neck humbucker set is the fourth signature set for Dream Theater powerhouse John Petrucci.

Fourth? Let's see. The Crunch Lab bridge and Liquifire neck set in 2009. Then the Illuminator set in 2013. And the Sonic Ecstasy set in 2017. And now the Dreamcatcher and Rainmaker in 2019. Yep. That makes four.
Those are just the signature sets. That doesn't account for the Air Norton neck. The D Sonic (aka Drop Sonic) bridge or Steve's Special bridge.
In previous articles on the Petrucci pickups, we discuss how John likes to factor in elements of different guitars. But how the end goal is a similar, if not identical final tone. So how about we look at that as a primer.
The Crunch Lab and Liquifire have history with an alder body with maple top and mahogany neck with ebony board. Also with a basswood body, maple neck and ebony board.
The Illuminators are in a mahogany body with a maple top, maple neck, and maple board. Also in basswood with a maple top, mahogany neck, and ebony board.
The Sonic Ecstasy is at home in a mahogany with a maple top, mahogany neck and ebony board. Also in a basswood body with maple neck and ebony board.
So how about the new Dreamcatcher and Rainmaker pickups? They are in a body that is a mahogany and flame maple neck-thru with alder wings and an ebony board. Here is John talking about the new guitar that these pickups are fitted for:
The Dreamcatcher and Rainmaker models are available in 6 and 7-string versions. Today we are covering the 6-string option.
Let me cut to the chase here, and maybe help you guys as consumers. The gear that Petrucci put to use on the albums that make him a "known" player is simple. Basswood Ibanez with maple neck and rosewood board. Essentially a 2 humbucker RG model. A rectifier class of amp going in to a cab with Celestion Vintage 30 speakers. Throw in an Air Norton neck and a Steve's Special or maybe a D Sonic in the bridge. From there, fine tune (ha! a pun!) your amp and your playing technique.
But that doesn't sell pickups. LOL! And I've honestly lost track if it's Vai or Satch or Petrucci that has the most DiMarzio signature models. Maybe it's a tie. Can someone count them all up for me? HaHa!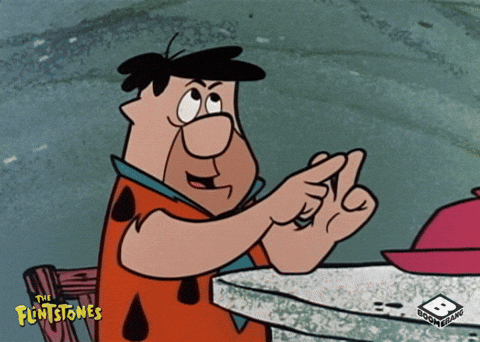 The short version is that you can start by thinking of the Crunch Lab and Liquifire set. How smooth the top end is. How compressed the lows are. And then think about how open and vibrant and organic the Illuminator set is. Now imagine the middle ground and you have the Dreamcatcher and Rainmaker humbuckers.
I can pull your chain all day long with all the cork-sniffing words players think of when they want to justify spending money on something. But if you are familiar with John Petrucci, you already know all the tones. And you know exactly what I mean in that "middle ground" description.
Here are some specs:
Dreamcatcher Bridge DP282
Series – 14.628 K
Inductance – 7.362 H
Split – 7.201 K
Split – 7.443 K
Parallel – 3.658 K
Magnet – Ceramic
Output – 370 mV
Rainmaker Neck DP281
Series – 11.765 K
Inductance – 5.84 H
Split – 5.187 K
Split – 6.597 K
Parallel – 2.9 K
Magnet – Ceramic
Output – 275 mV
Since I'm such an awesome dude, you can hit the links above on those other models and you can refer to the specs on the previous models.
Anyhoo… are these good-sounding pickups? I think so. If you are a Petrucci aficionado, you're going to want them. No fault in that. If you get the new Music Man Majesty, you'll be be happy with these pickups in there as stock equipment.
Are they that one crucial element that's keeping you from reaching the ultimate tone? Oh hell no. More practice is what's keeping you from that. Think about the Tuesday night set of cover tunes in your band's gig at the Tick Tock Inn down by the interstate. The guy in the audience trying to get that $12 beer back to the table. He doesn't care if you have too much or too little 1.25k in your tone. He doesn't want to spill his drink unless it's to laugh at the guy that misses a note.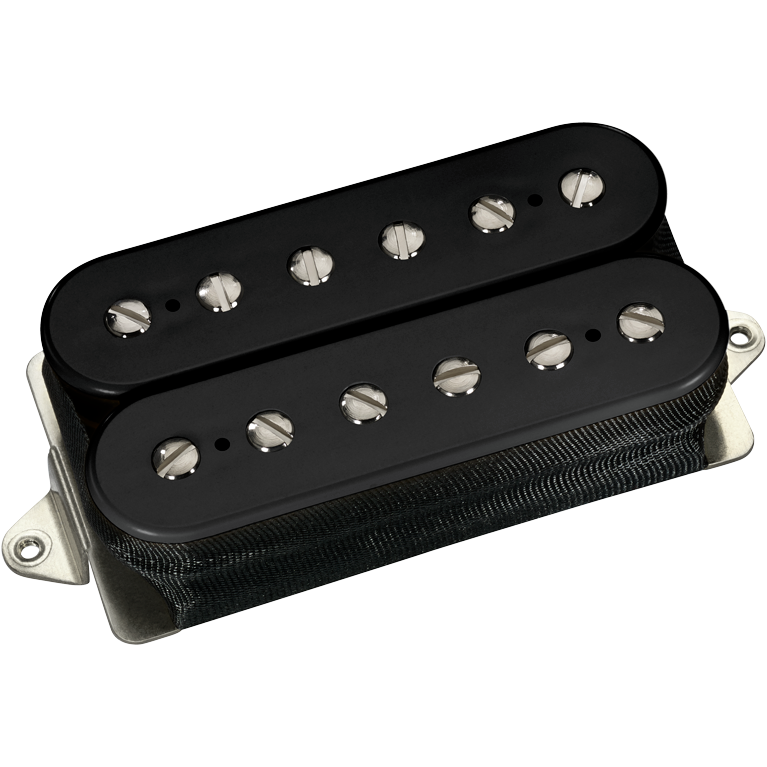 These humbuckers are available in all the fun DiMarzio colors that you can find on the DiMarzio website. Pole pieces options are nickel, gold, and black. The Dreamcatcher is only available in f-spacing and the Rainmaker only in standard spacing.
For reference, this DiMarzio Dreamcatcher bridge and Rainmaker neck humbucker set evaluation was conducted with a Fractal Axe-Fx II XL+ featuring Celestion Impluse Responses and Fractal MFC-101 MIDI Foot Controller. Real cabs are Marshall 1960B cabs loaded with Celestion Vintage 30s and G12M Greenbacks.
DiMarzio Website | Facebook | Twitter | YouTube | Instagram
John Petrucci Website | Facebook | Twitter | Instagram
7 string 8Ω 16Ω 59 Alnico 2 Alnico 3 Alnico 4 Alnico 5 Alnico 8 Bare Knuckle BKP Brown Sound Celestion Ceramic Custom Shop Dean DiMarzio DMT Dual Resonance EVH Fishman Floyd Rose Fluence Gibson Humbucker Ibanez JB Jimmy Page MJ Mojotone Nut PAF Pariah Pickup Professor Guitarism Satch Satriani Schaller Seymour Duncan Singlecoil Single Width Speaker Steve Vai Tech Tip Tremolo