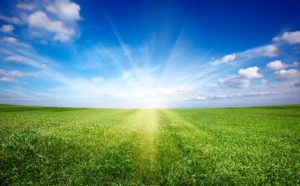 Staten Island, N.Y., April 01, 2018 – DiMarzio, Inc. announces the trademark for Air™ (DPO2).
DiMarzio loves working with people.  People buy products after all.  With over 40 years of delivering tone that guitarists can't live without, now DiMarzio delivers what everyone can't live without.  Air™.
No other company is as synonymous with Air™ as DiMarzio.  The Air Classic™, Air Norton™, Air Zone™, Air Norton S™, Air Norton 7™.
The design of Air™ is to be sustainable.  When DiMarzio started this project, research was put in to what kind of Air™ people will respond to.  People want a lot of dynamics in their Air™.  People tend to breath with complexity and often demand Air™ that suits their needs.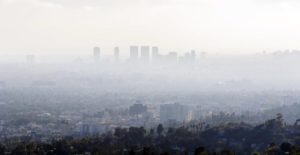 DiMarzio is starting the Air™ brand with Vintage Air™ for people wanting that classic open and organic character.  And Modern Air™ that comes with all the fragrance and tangible feel of contemporary life.  Early variations on these are Dry Air™ and Humid Air™.
DiMarzio's Air™ is available worldwide, and may now be ordered for immediate consumption. Suggested List Price is $89.99 each day and can be ordered in weekly, monthly, or annual supplies. For more information about the new Air™, please visit our website at www.dimarzio.com.