Seymour Duncan SLUG Humbucker
The SLUG is for players that think too much is never enough and want to deliver an iron fist inside a chain mail gauntlet. From the depths of the catacombs beneath the hallowed Custom Shop, the SLUG emerged in 2014 to pummel other metal humbuckers with an unheard of 48K of unrelenting power.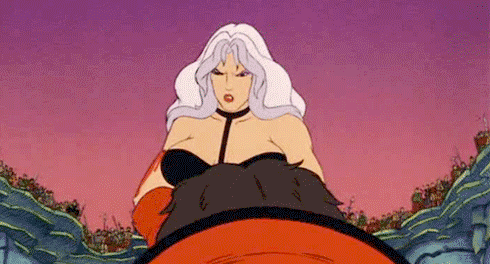 Alrighty, then. In all fairness, the SLUG is not all about #TheBrutalz. But first things first. Let's have a look at the design, because I know you're thinking it looks a little familiar.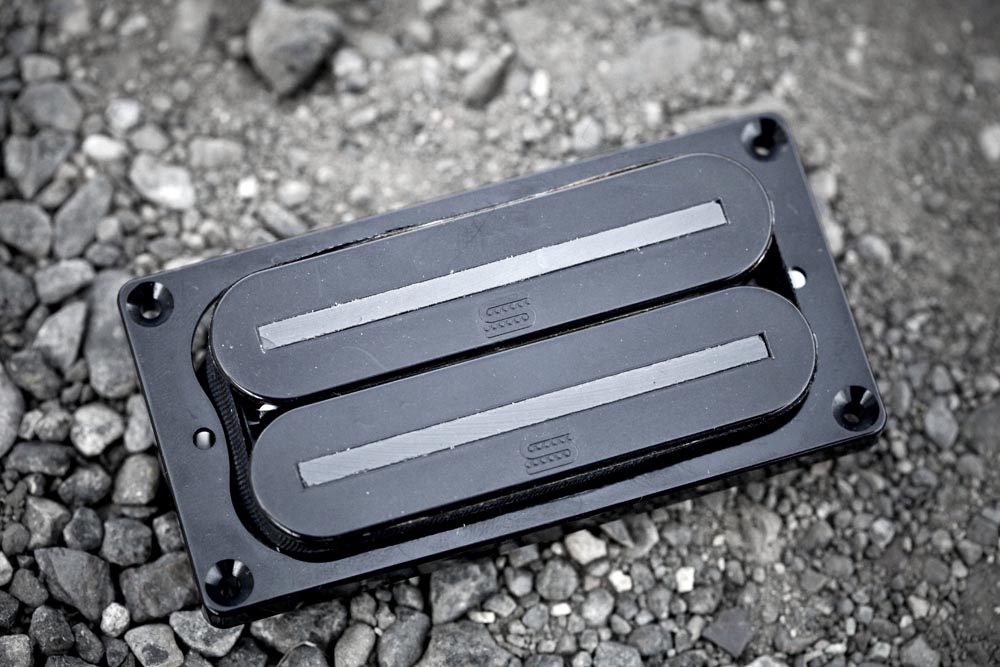 The SLUG is pretty much built on the same framework as the old Silverbird, the Custom Shop El Diablo, and the OEM SH-SI1B and SH-TI1B models. Imagine taking the equivalent of a Tele style bobbin, placing a magnet (ceramic, in this instance) on it's edge and in the middle of the bobbin, and then seeing how much wire you can wrap around that bad boy.
A humbucker like this one requires a special mounting ring, which they are kind enough to include. An intereting tidbit is that the much lower DCR models like the El Diablo and the OEM SI1B or TI1B really fill out the bobbins much more. Which is to say that the SLUG fits deftly within the pickup ring , where those other bobbins tend to rub the sides. And that's about as "pocket protector" level as I'll be getting on the SLUG. LOL!
For this testing, I installed the SLUG in the same guitar that had just housed the El Diablo set. A double hum shred stick with a Floyd Rose, individual switching for series/parallel, Bourns 500k pots, a Switchcraft 3-way, and a Switchcraft output jack.
Before we get in to what I heard, let's take a listen to one of the promotional videos released for the SLUG, featuring Ola Englund:
And that was the more commercial sounding of the official videos out there. HaHa! There's another video out there by Keith Merrow that's full-on in the style of Doom/Death Metal, Sludge, and general Make-You-Mess-Your-Shorts Metal. LOL!
Alrighty, then… why did I put that out there first? Well…because that's not really what I am hearing. Whoa! What? That's right, I'm hearing something else. How? Maybe because I'm not playing Doom and Sludge. What I'm saying is that the SLUG bring more to the table than any single dimensional sub-genre.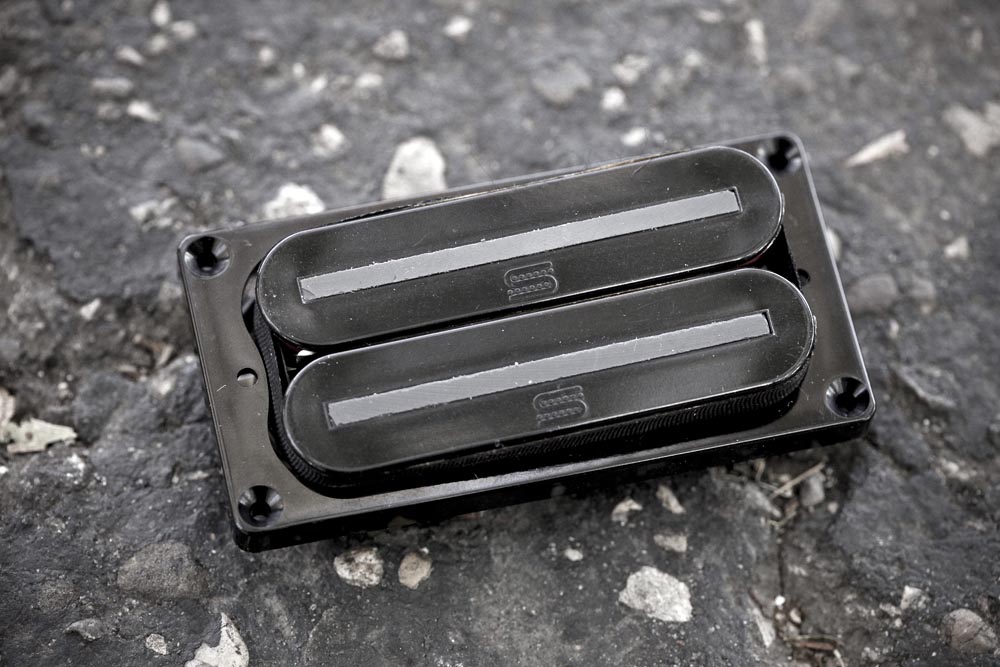 If you're checking out this site for any length of time at all, you know I'm all about high-energy, high-gain riff-rock! How does the SLUG work at that? You know what? Pretty darned well.
Just jamming around, the SLUG delivers a big tone. Lots of power across the range of frequencies. Crushing lows, a relatively balanced mid range, and commanding high end. And oodles of sustain. You'd think with two powerful ceramic magnets that there's the risk of diminishing returns (i.e., "string pull") when it comes to sustain. That's not the case here.
When put into a mix, the substantial low end might compartmentalize the SLUG's adaptability to more styles of music. Some tweaks of the EQ should resolve that for Joe Guitarist. But as it is, I think the SLUG is dialed in for some classic Black Sabbath. This means it might be a little robust for some clean amp tones, depending on your goal.
Another option that yielded fun results was going to parallel mode. That drops the DCR to the 12 K range and shifts the inductance to about 4.5 H. And the SLUG still had attitude to spare. Not to totally belabor the point, but the lesson here is that the SLUG is capable of far more than the marketing suggests. This is where I was easily pulling off 80s and 90s rock riffage.
Going back to clean tones, I found parallel mode to reveal much more usable clean options, especially considering how strong the SLUG is overall. Sure, it's not the super chimey, organic, and pristine character of an alnico-based PAF, but it cleans much more nicely than you'd expect.
Let's peek at some specs:
Series – 48.85 K
Inductance – 18.44 H
South – 24.81 K
North – 24.0 K
Parallel – 12.202 K
Magnet – Ceramic
The SLUG is a Custom Shop item, but the customization is a little limited. Due to the type of bobbins, it's pretty much only going to come in black. At the time of release, it was also advertised as being available with a neck model as well a 7 and 8-string versions. Since it is the Custom Shop, I'd imagine such options are still on the menu for those that inquire.
For reference, this Seymour Duncan Custom Shop SLUG humbucker pickup set evaluation was conducted with a Fractal Axe-Fx II XL+ featuring Celestion Impluse Responses and Fractal MFC-101 MIDI Foot Controller. Real cabs used were Marshall 1960B cabs loaded with Celestion Vintage 30s and G12M Greenbacks.
Seymour Duncan Website | Facebook | Twitter | YouTube | Instagram