Pariah Pickups Warface Bridge Humbucker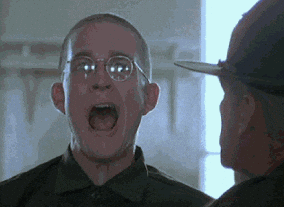 The Warface humbucker is a preferred ordnance in the battle with lame tone.
You've got a great feeling, great playing guitar. But you plug it in and it just doesn't have your six. Your amp, cab, and pedals are all officer material. Your tone is still AWOL. Don't let that Fast Mover become a Hangar Queen!
Blue Falcons and Remington Raiders will be ate-up with Charlie Foxtrot ideas that will put you Tango Uniform. You need a little target discrimination, and you came to the right place. It's time for that rig to get voluntold to the workbench for a Warface refit.
The Warface is available as a set. We're talking about the bridge position here today. I loaded the Warface into a mahogany body shredstick with a 25-1/2 scale maple neck with a 24 fret rosewood board. It's full-tilt with 9-42 strings tuned to E standard. The Warface is available with 4-con lead wire, so you can conduct all manner of special ops with the soldering iron.
Let's say you need something to cover Hard Rock, Punk, Hardcore Metal, Punk, Thrash, Grunge, Doom/Stoner Metal, Blues Rock, and Blues Rock. Installing the Warface is the sonic equivalent of what victory smells like.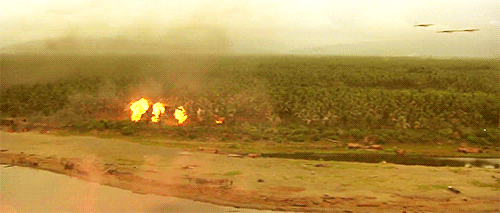 There is plenty of growl and bite and grind from the Warface. Edgy highs, roaring mids, and big controlled lows. This is what you need for high-energy riff-rock! Tons of clarity going on with this ceramic-fueled Snake Eater!
Clean amp tones can get hit hard by the Warface. Dial in your amp settings accordingly, or take advantage of alternate wiring options such as split or parallel. It's easy to get a nice balance for refined, cleaner results.
Let's look at some specs for the Warface bridge:
Series – 15.435 K
Inductance – 9.157 H
Screw – 7.732 K
Slug – 7.738 K
Parallel – 3.864 K
Magnet – Ceramic
Pariah is essentially a boutique. That means you can get your Warface in most any setup you'd like. Black. Zebra. Reverse zebra. Leg length. Pole spacing. Lead wire. And an assortment of cover options.
For reference, the Pariah Warface bridge model humbucker pickup evaluation was conducted with a Fractal Axe-Fx II XL+ featuring Celestion Impluse Responses and Fractal MFC-101 MIDI Foot Controller. Real cabs used were Marshall 1960B cabs loaded with Celestion Vintage 30s and G12M Greenbacks.