Mojotone Custom Alnico 2 P.A.F. Humbucker Set
Raise you hands if you like Alnico 2?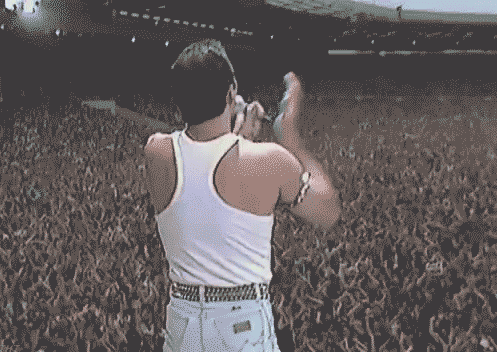 You betcha that you do.  Alnico 2 is known for having good dynamics, with a bit of sponge in the lows and a sweetness in the highs.  If you've chased tone for any real amount of time, you're familiar with the Alnico 2.
The guys at Mojotone are always good sports when it comes to trying some fun ideas.  Look no further than my articles on my Hot Classic set customized with tweaks that include Alnico 4 magnets.  Or my "59 Clone" set customized with Alnico 3 magnets and other tweaks.  For this set, there was a motivation to take a stab at an original approach to a P.A.F. humbucker set.
"How does one do that?" you wonder.  It involved breaking a cardinal rule that I give people when they ask about dealing with a pickup builder.  Nope.  Not saying what it is.  LOL!  The fact that my harebrained approach worked out is without a doubt a testament to Mojotone.  Still, here are a few things that I definitely asked for…  Short mounting legs.  4-con lead wire.  And double black 1959 spec butyrate bobbins.  Mojotone dressed them out nicely with maple spacers and vintage spec plain enamel wire.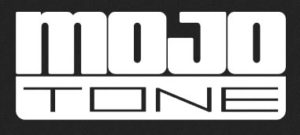 These are installed in a double-hum guitar with a maple neck and rosewood board.  Each pickup has it's own mini-toggle for series/split/parallel operation.  Splits are to the screw coils.  Mojotone allows plenty of lead wire, so you're definitely good for those long runs to the neck slot of a Les Paul.
Low and behold, these Alnico 2 humbuckers are taking me for a ride down Tone Street.  The goal for the bridge is for something that is airy and open, yet a little warm but articulate across the entire range.  There is a cherry on top with a bit of a rude snarl and searing mid range burn.  Going to split mode will give you a snappy sweet character that's excellent for bluesy classic rock as well as clean amp tones.
When it comes to the neck humbucker, I want something articulate in the lows and sweet in the highs with a harmonic singing quality.  There's some magic in the mojo that I can't get in to, but they did some fun stuff with this Alnico 2 neck.  It's easy to get lows in a neck pickup that are too spongy or too brittle.  What we have here is a bolder low end voicing that allows for stronger presence without mud.
Check out these specs:
Custom Alnico 2 P.A.F. Bridge
Series – 7.971 K
Inductance – 4.647 H
North – 3.979 K
South – 3.988 K
Parallel – 1.991 k
Magnet – Alnico 2
Custom Alnico 2 P.A.F. Neck
Series – 7.069 K
Inductance – 3.692 H
North – 3.429 K
South – 3.63 K
Parallel – 1.7635 k
Magnet – Alnico 2
Classic rock, blues rock, country, and heavy blues are will within the wheelhouse of this set.  Don't be fooled by those specs, as these humbuckers have the attitude to deal out smokin' notes hot enough to melt your sweaty eyeballs.  You are also good for punk, alternative, and the more harder rock genres.  To allow for an outstanding dynamic response, this custom Alnico 2 set has no wax potting, but that can be done on request.  There's a secret sauce in the winding which presents a really nice clarity that allows the character of the instrument to shine through.
For reference, this Mojotone Custom Alnico 2 P.A.F. Humbucker Set evaluation was conducted with a Fractal Axe-Fx II XL+ featuring Celestion Impluse Responses and Fractal MFC-101 MIDI Foot Controller.  Real cabs used were Marshall 1960B cabs loaded with Celestion G12-65s, Vintage 30s and G12M Greenbacks.